CHANGE THE WAY YOU DO BUSINESS
Maintaining project schedules, simplifying job site access, and reaching broader audiences are a few of the benefits that OxBlue clients experience. The construction camera system keeps everyone informed about the project's status and provides concrete statistics concerning weather data and critical milestones. Our clients have access to up-to-the-minute information that they can share with their teams, their stakeholders, and the public. With OxBlue's industry-defining cameras, clients receive project details first-hand, so they always have the most current information. They can use these facts to make informed decisions and ensure the project stays on schedule – saving everyone time and money.
28,355
Total jobs monitored
1,107,754,512
High-res photos taken
211,076
Years of work documented
SERVING CLIENTS ALL ACROSS THE USA AND ABROAD
By working with companies across the 50 states and in 45 countries, OxBlue understands the importance of staying connected to the job no matter where you are. Our technology keeps clients connected from anywhere on the globe, whether that project is 10 miles or 10,000 miles away. Anyone can access their site with a touch of a button and discover what is happening at that moment.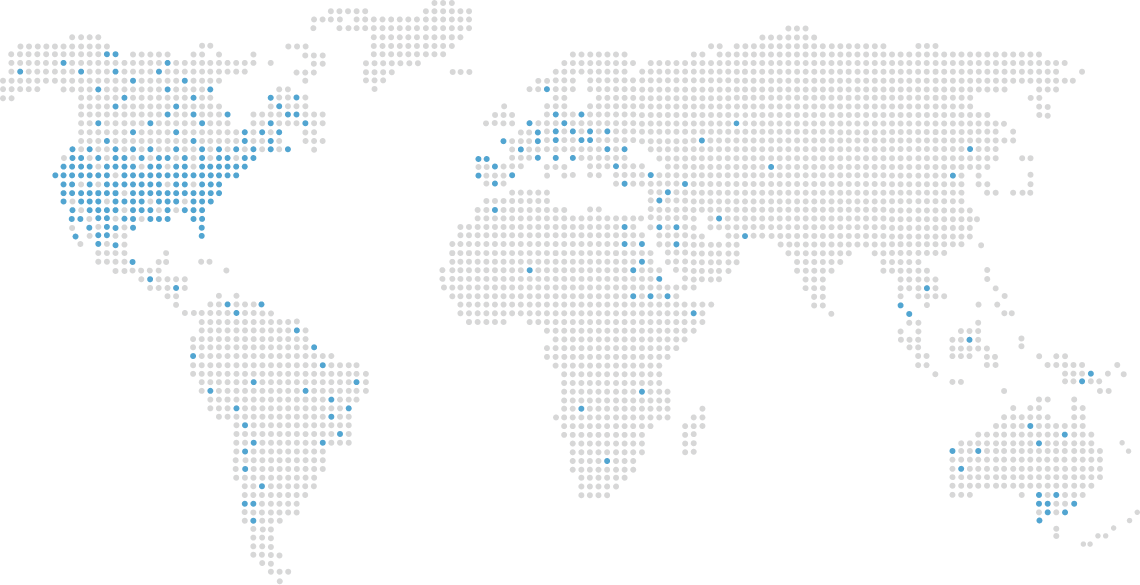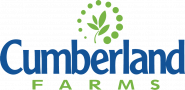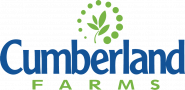 "We can see everything with OxBlue cameras and use that information to inform the entire company." — CHRIS OGONOWSKI


"The interior cameras served as another way for our PMs to stay in touch when they weren't on-site." — BEN LONGMIRE


"OxBlue's system is simple and effective." — CHRIS HERRON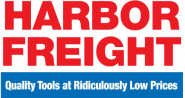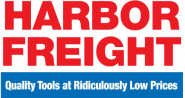 "The people, service, and value make them one of our most valued partners." — ADAM STEECE


"The product is amazing and the customer service is top-notch." — KEVIN NORTON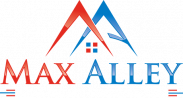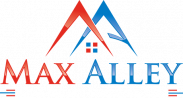 "Always there with a quick response and solution." — VALERIE REYNAUD
"This tool not only allows our team both on and off-site to monitor projects, but it can also serve as a legal document in a claim situation, whether you are chasing a rain day or a delay claim. The incredible time-lapse composition is just the icing on the cake." – BRIAN MURPHY

"The entire OxBlue team was extremely helpful during our use of the camera. The follow-up and communication were, by far, the best I have experienced with a service type contractor." – GREG HASTY

"It helped us monitor progress and was very useful when looking back at specific time periods during construction. It allowed our entire team the opportunity to make assessments when we were not on site." – CHRIS BRITTON