Dedicated, solution-driven, customer care
Experience a different approach to customer service. OxBlue's support team are your partners throughout your projects. You manage the build, we'll help handle the rest.
28+
In-House Support Experts
"The OxBlue Team was very responsive, attentive and proactive throughout the entire project. OxBlue delivers quality products backed by exceptional customer service."
Highly-rated, responsive client care
Proactive monitoring and management of your system with our industry leading 9/10 service satisfaction score. Under one hour response times for 75% of requests and 95% model calls (third-party rated).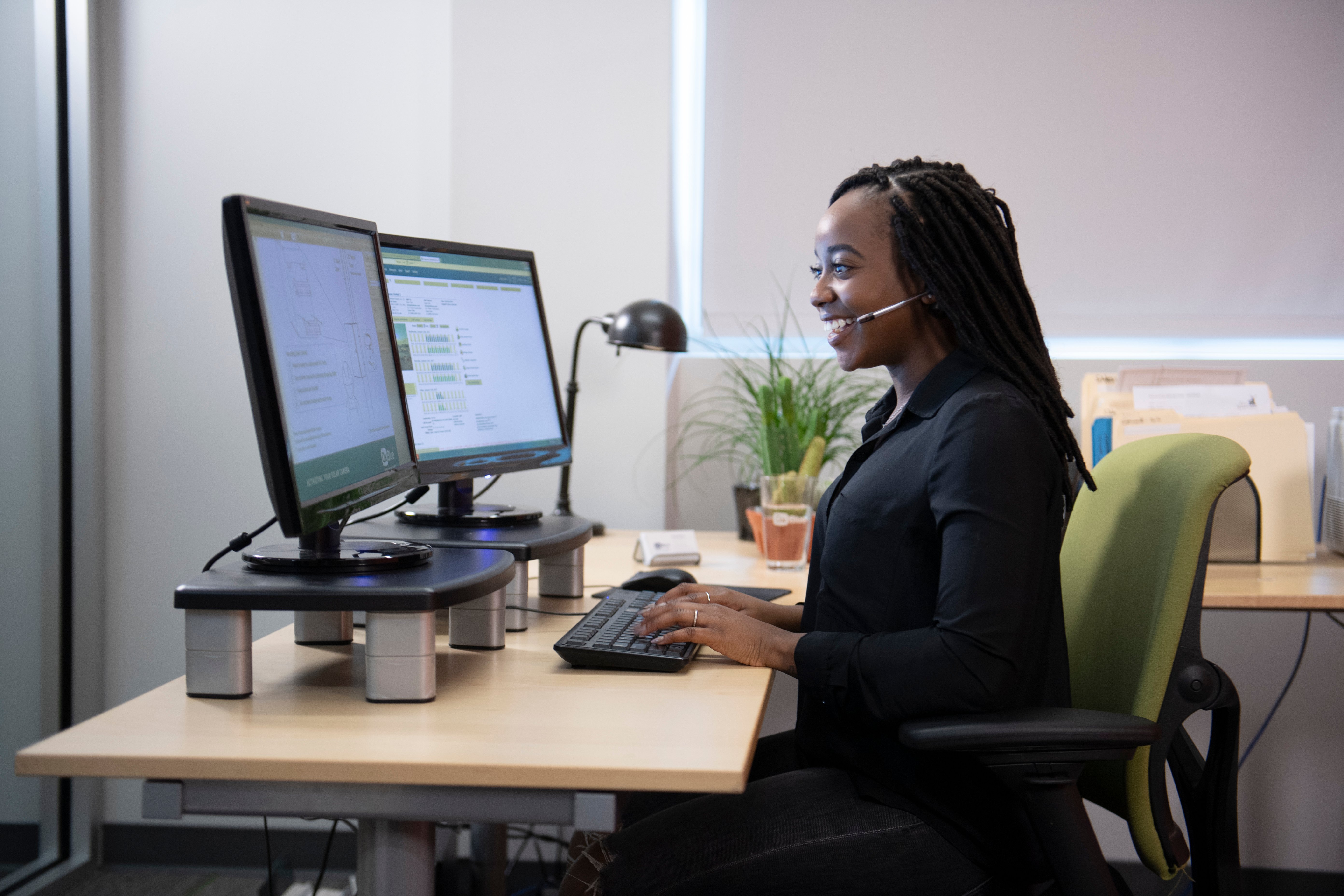 Technical support on your terms
Intensive, hands-on training ensures our support team is full of experts who know the product inside and out. We'll proactively monitor your camera to ensure power, aim and connection are always strong and stable.
Simple set up, returns & relocations
Plug in your camera and you're ready to go. Your one point of contact will coordinate installation, mounting, relocations, change in power sources, upgrades and everything in between.
"One of AutoZone's pillars is customer service. It's what makes AutoZone great and it's what makes OxBlue great. It doesn't matter who I talk to or if someone moves around, I always get the same quality of care."
Professional Time-lapse Video
Market your construction projects with professionally produced time-lapse video. Add music, and graphic elements that highlight jobsite statistics and project completion data.
For help, call us at (888) 849-2583