Off-grid energy options for a reliable power source
Set a camera anywhere using OxBlue Solar's plug-and-go solution for mobile or stationary power. All OxBlue cameras are solar-compatible and can connect to a range of voltage options depending on your needs. Wire-free power lets you move your webcams from one location to the next, knowing they're ready to go with just the sun.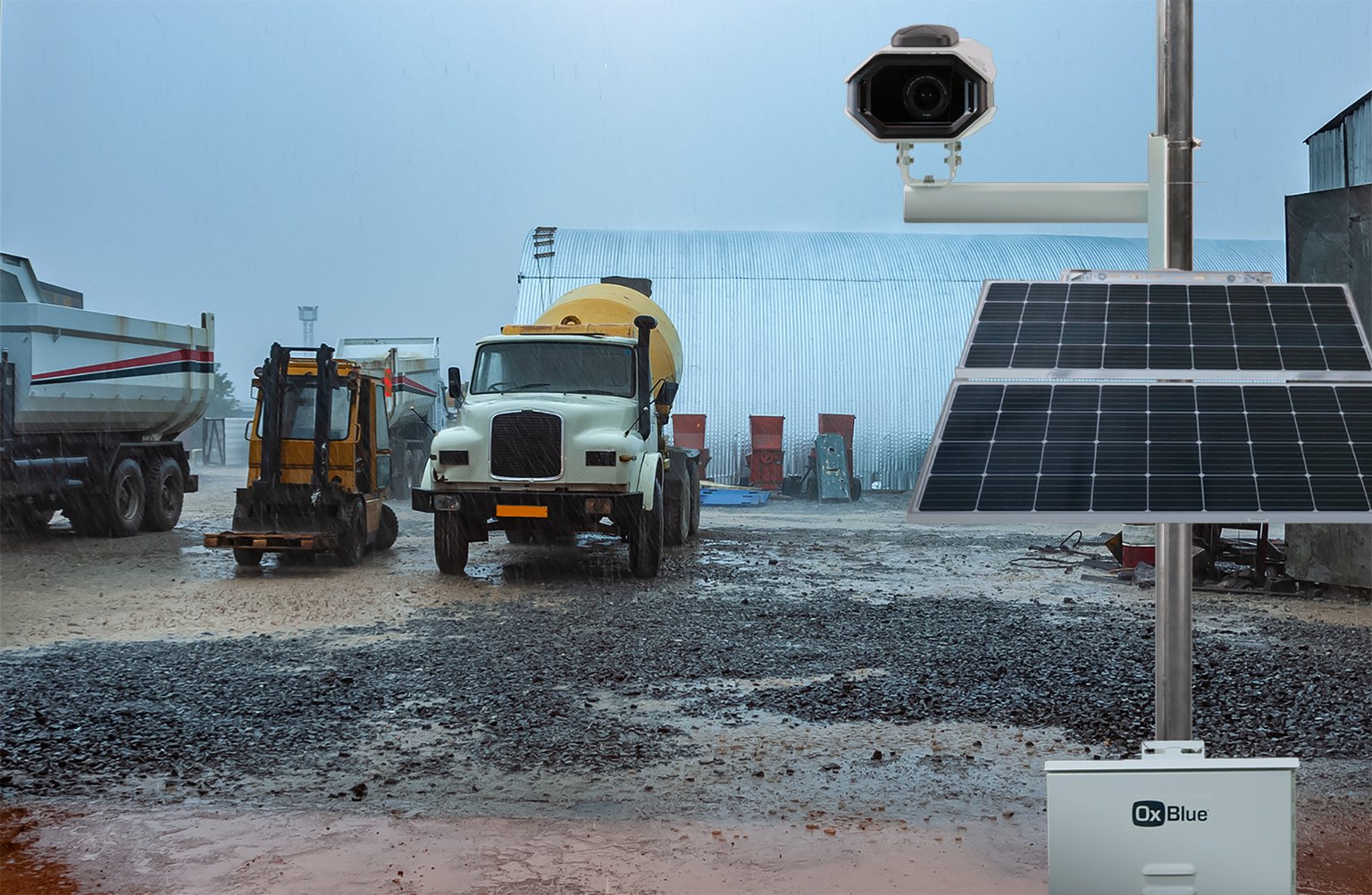 Combat bad weather with built-in five day battery backup
Each solar trailer and station are built with on-board battery back-ups to supplement power to your camera in case of inclement weather. We help make sure a cloudy day won't cloud your view of the jobsite.
Easily install the pre-built, weather-proofed solar options
Solar stations and trailers ship preconfigured and are encased in weatherproof aluminum with locking cabinets to prevent tampering. Connect your battery, your camera, and place your panel under the sun to get started.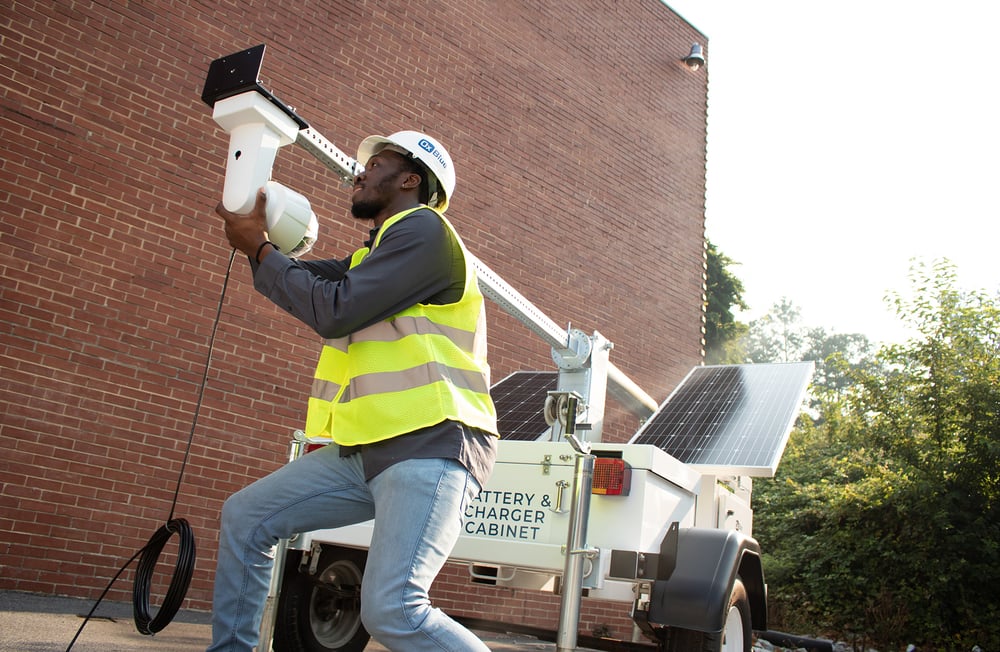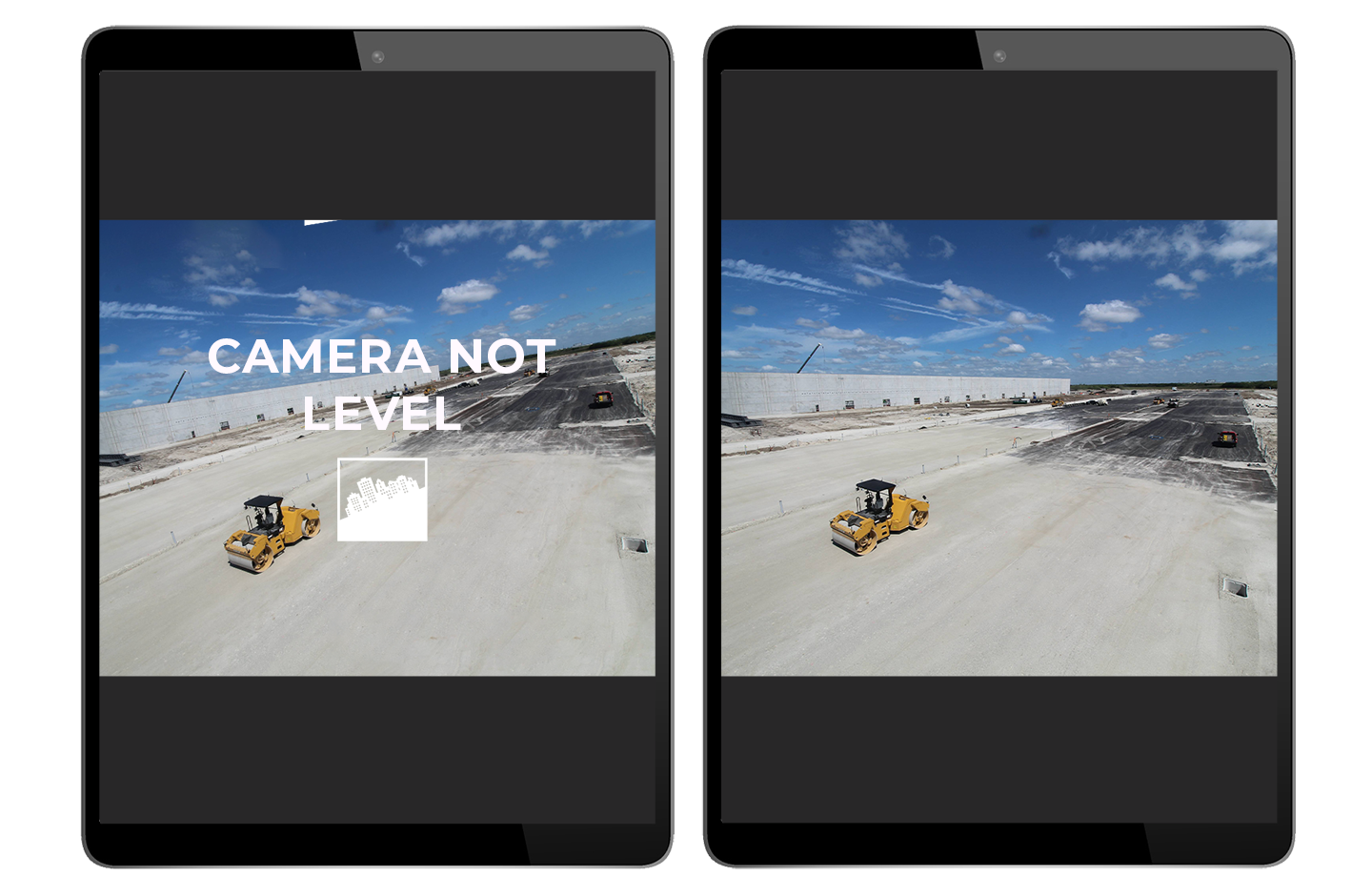 Set it and forget it with unbeatable support and smart camera management
OxBlue's smart camera management system helps control the impact of the weather on solar by monitoring power output and connection automatically. We'll remotely adjust features and functions during shifts in seasons or weather conditions for a reliable connection.