Safeguard Your Projects And Stream Progress with Ease
From big picture to little details, OxBlue's Sapphire cameras provide ultimate visibility into the jobsite, day and night. The cameras come ready right out of the box, so it's easy to access the site remotely, document changes and put a stop to suspicious activity after-hours. With optional hardware for threat deterrence, Sapphire can double as a security and progress monitoring system.
Sapphire

|

Pan-Tilt-Zoom Video Camera
Sapphire

|

Static, Ultra-Wide Video Camera
Get A Closer Look At The Jobsite Through OxBlue's Web App
Access your Sapphire camera on any device, from anywhere. Through OxBlue's web portal you can zoom in during the live video stream. Using the dome PTZ series, you'll also have the ability to control the camera remotely.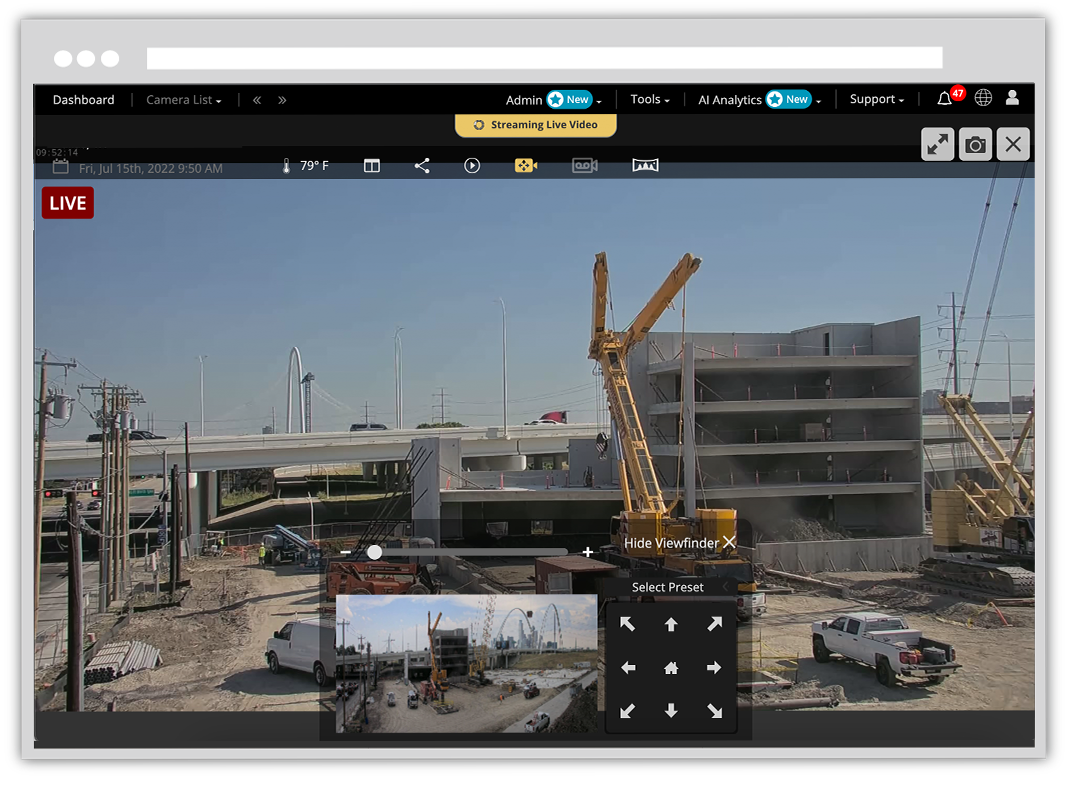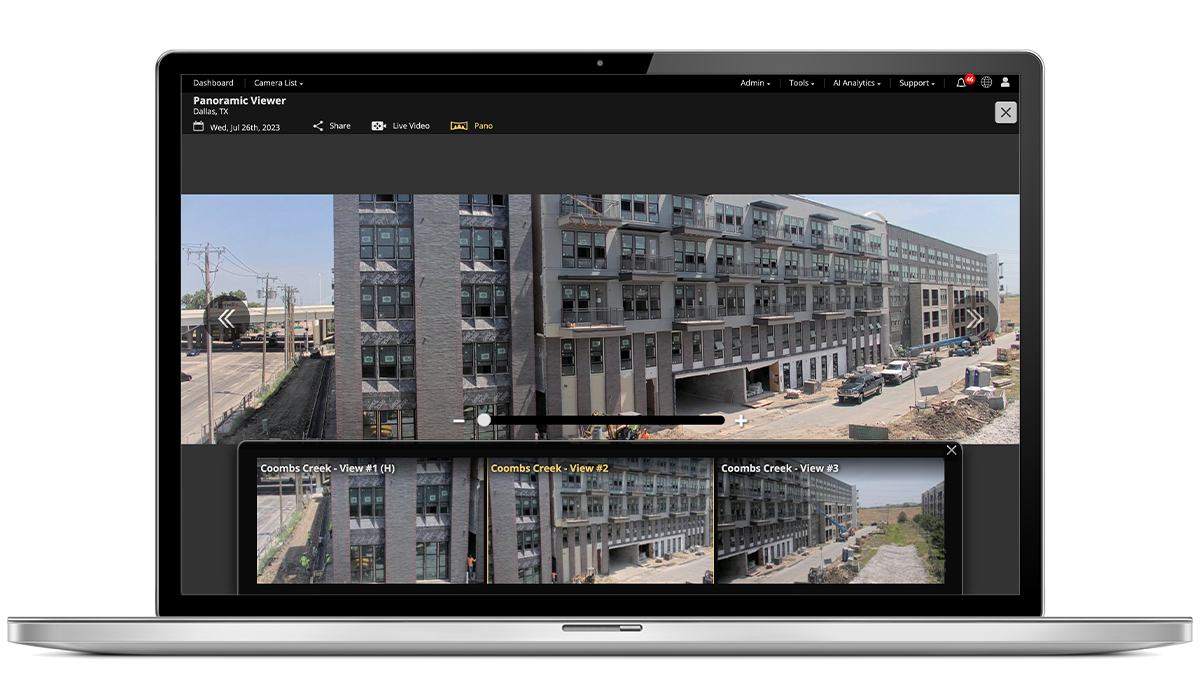 When not streaming live, the PTZ camera can bet set to take photos of 4 different camera angles every 10 minutes. This provides an expansive panoramic image and time-lapse that covers a wider project view.
Every Sapphire Model Includes: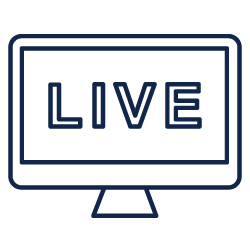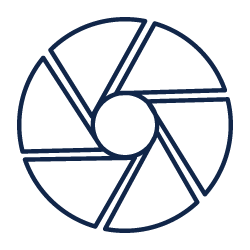 Forensic Wide Dynamic Range
Integrated, Industrial Cellular Antenna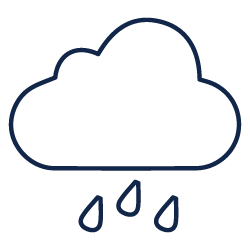 Withstands Arctic Temperature and Blistering Heat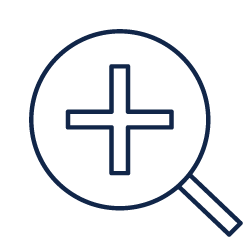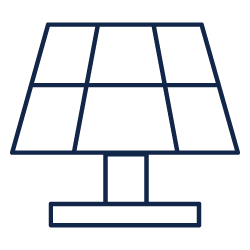 Solar Power Compatibility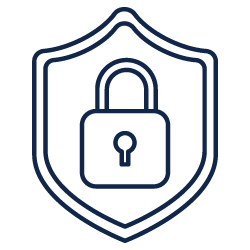 Built-In Cyber Security Firmware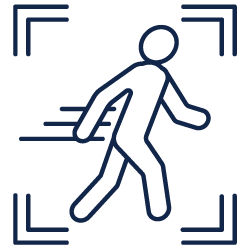 Get smart security features and real-time alerts
Motion detection is automatically included in every Sapphire camera, and focuses on true threats - filtering out bugs, birds, and distant traffic.
AI based object detection and classification
Customizable monitoring hours
Instant alerts help you self-manage security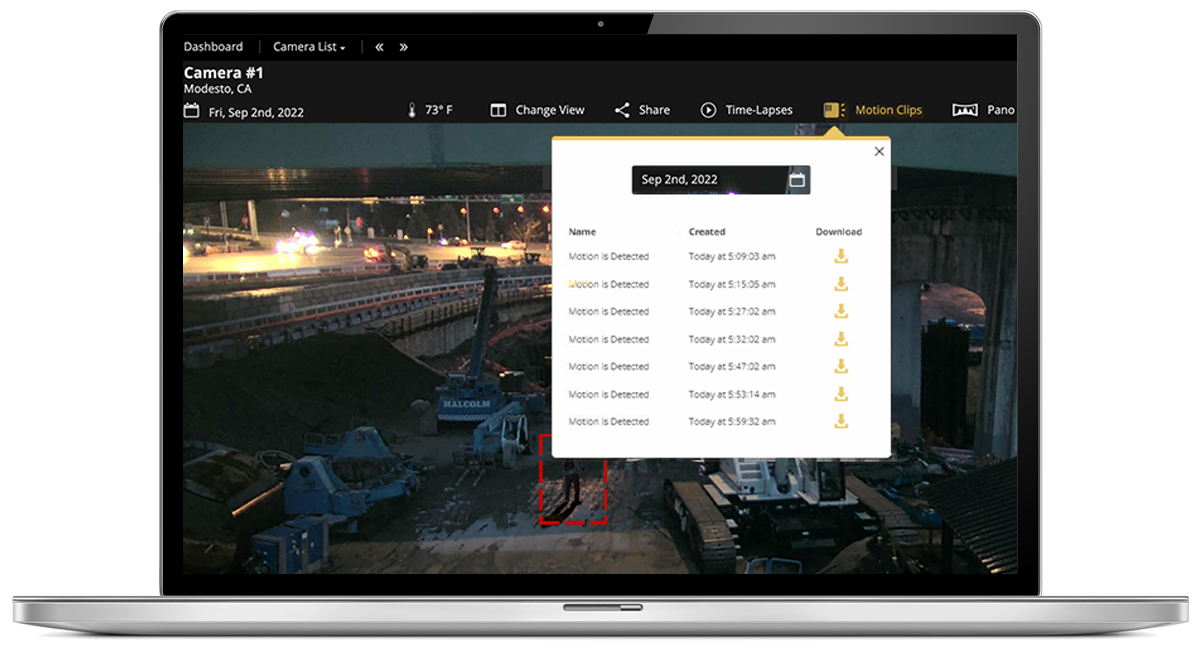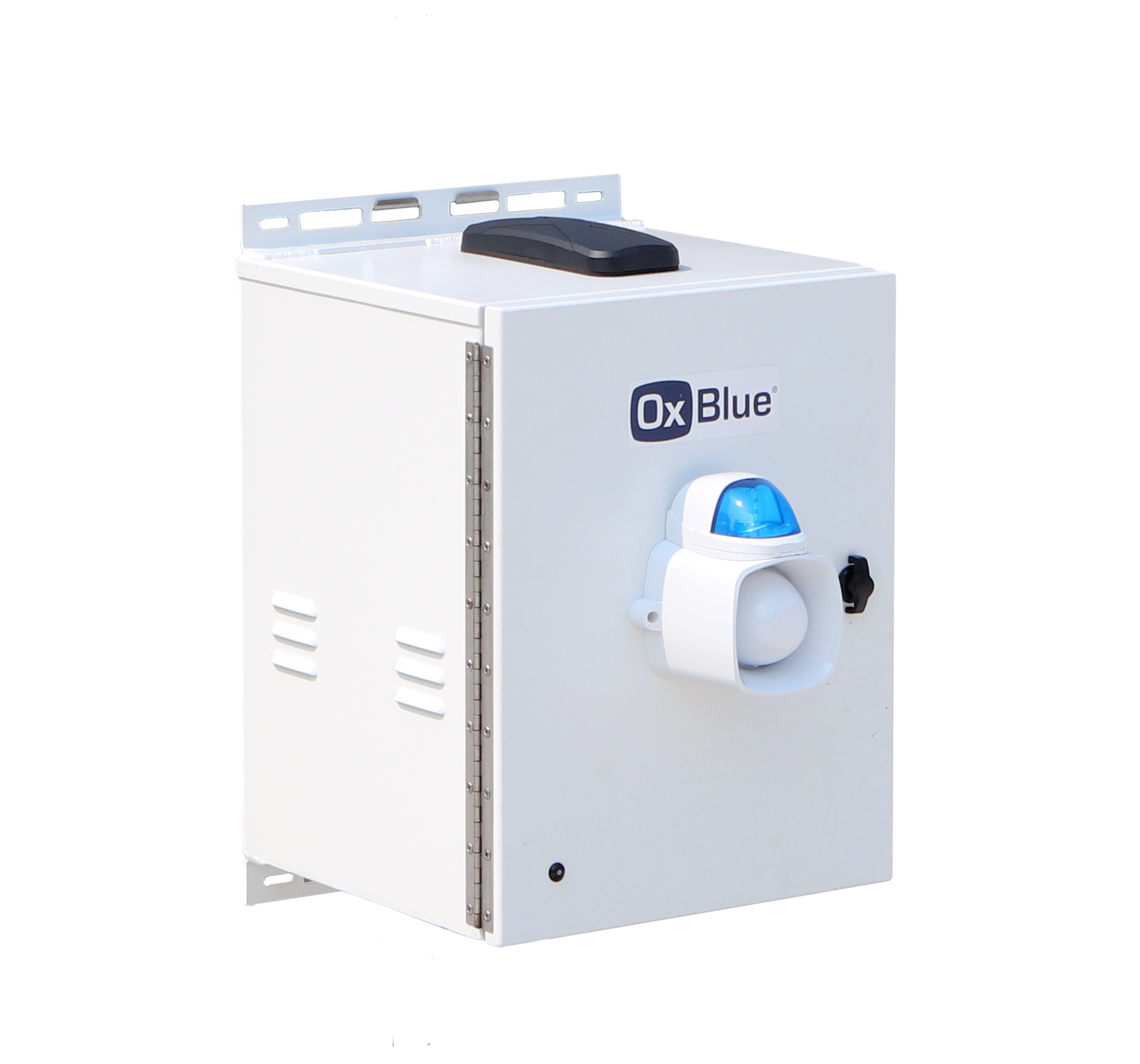 Deter threats with optional hardware
Add lights, alarms, and talk down speakers to your camera to combat theft and trespassing. Optional hardware helps support common Builder's Risk Insurance requirements and are solar compatible.
Blue strobe light and siren
Talk down speakers
Anti-tamper switch
Onboard batter backup
Plug-and-play installation with mounts for every fixture type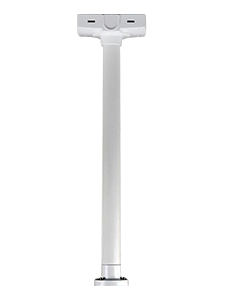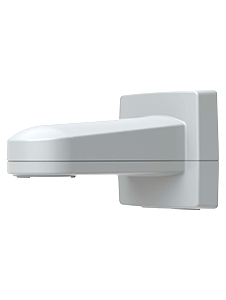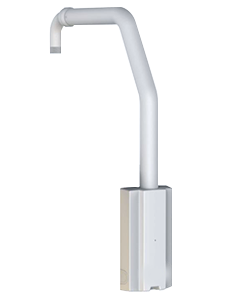 Download Bid Specifications