Integration made easy with OxBlue
Access your jobsite imagery and project documentation in one location by integrating OxBlue photography into your project management software. The integration simplifies your team's workload and creates a visual method to track milestones and daily schedules. Easily share photos with developers and contractors to validate pay requests and change orders too.
Access all your projects on one platform

Simplify and streamline project management and jobsite tracking with OxBlue and Procore project management software integration. Easy access to your construction data and imagery via one application makes it simple and efficient to document, access, and review your project's progress.
Track critical milestone dates with real-time photos

Store photos in project-specific folders

Review job-site data and imagery in one location



View us on the Procore Marketplace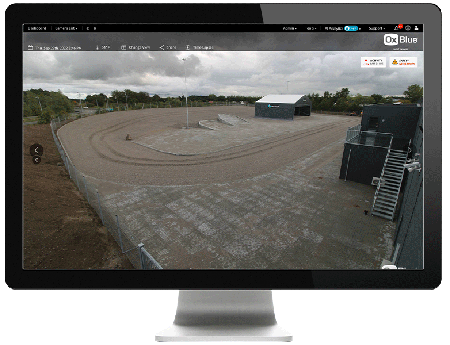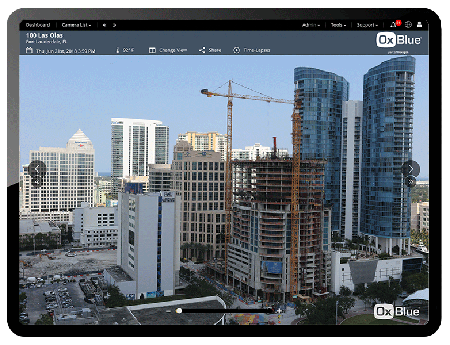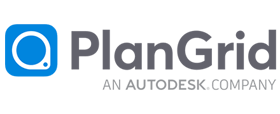 Enhance the productivity of your team by streamlining your project management with OxBlue and PlanGrid project management software integration. Improve your efficiency with immediate access to all aspects of your project and keep your jobsite on schedule.
Compare real-time photos against deadlines

Store photos in labeled job site folders

Save time – review data in one location