Experience a Live Project
Test drive any of our industry-leading cameras now by clicking below.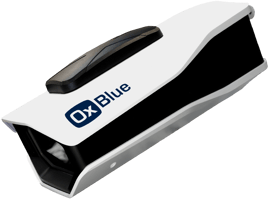 Cobalt
EXTERIOR CAMERA
Access projects remotely with Cobalt, our all-purpose highest resolution, widest view, video and solar-capable camera.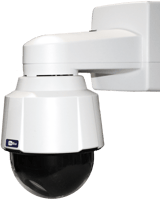 Sapphire
PAN-TILT-ZOOM CAMERA
Get a complete 360° view with Sapphire PTZ camera that offers motion detection, always on video and true optical zoom.
Proudly serving clients across the globe