Monitor your indoor job site with an extended field of view
Eliminate the need to be on-site for your interior projects with the Indigo Series, featuring an expanded field of view and the ability to pan and zoom within the photos. Thanks to its easily accessible and shareable images, we've got you covered inside and out.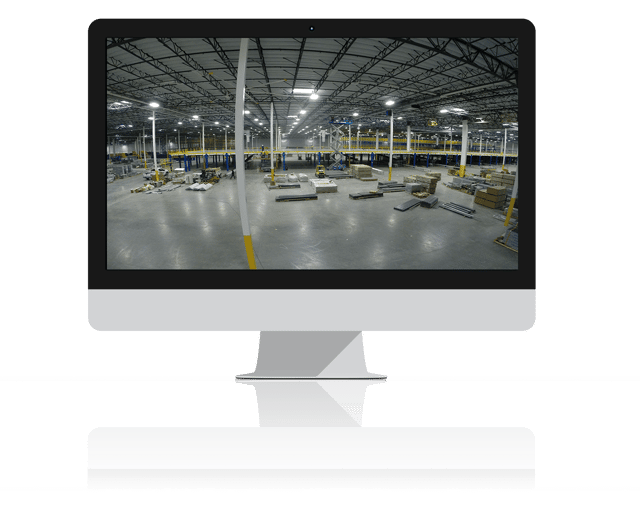 CAMERA FEATURES
INCREASED VISIBILITY
An expansive field of view
plus the high-quality zoom
let you focus on the details.
HD IMAGES AND VIDEO
Observe and track your progress in real-time with high-resolution images
and optional video on-demand.
EFFICIENT COMMUNICATION
Easily email images
from the interface.
CONNECTIVITY AND RELIABILITY
Industrial grade LTE
with integrated antenna.
EASY INSTALLATION
This lightweight, easily movable unit fits anywhere cameras are needed.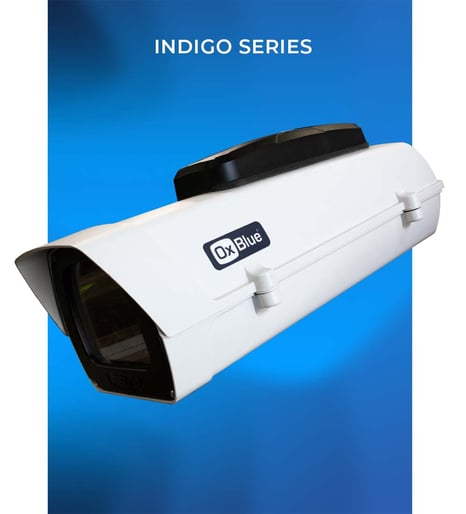 TECHNICAL SPECS
STILL IMAGE RESOLUTION
8 MP (3264 x 2448)
DOWNLOAD AE SPECS
16 MP (4912 x 3264)
DOWNLOAD AE SPECS
CONSTRUCTION
ABS Plastic
VIEWING RANGE
120° wide angle lens standard;
adjustable optical zoom
DATA CONNECTION
Wireless (Cellular LTE)