OxBlue Cameras
Stay connected to your job site with a high-resolution camera that provides viewers with wide angle views of the project. OxBlue cameras range from 6 to 50MP to give you the power to review in detail exactly what occurs and when on the site.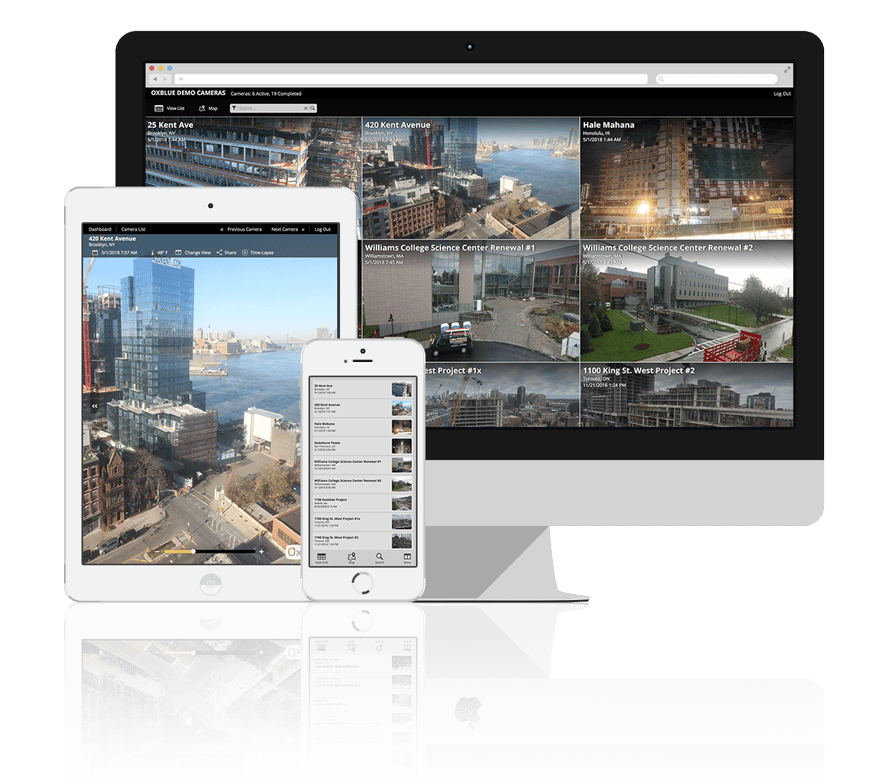 Interface & Software
Focus on your projects with an intuitive interface that simplifies your process. OxBlue's software gives instant access from anywhere to your job site and integrates seamlessly with several project management programs so you have the tools to better understand and analyze your project's progress.
Client Support
Maintain project timelines with help from the OxBlue client support team. Our dedicated in-house experts manage all your camera needs to ensure an effortless client experience with solution-driven customer care.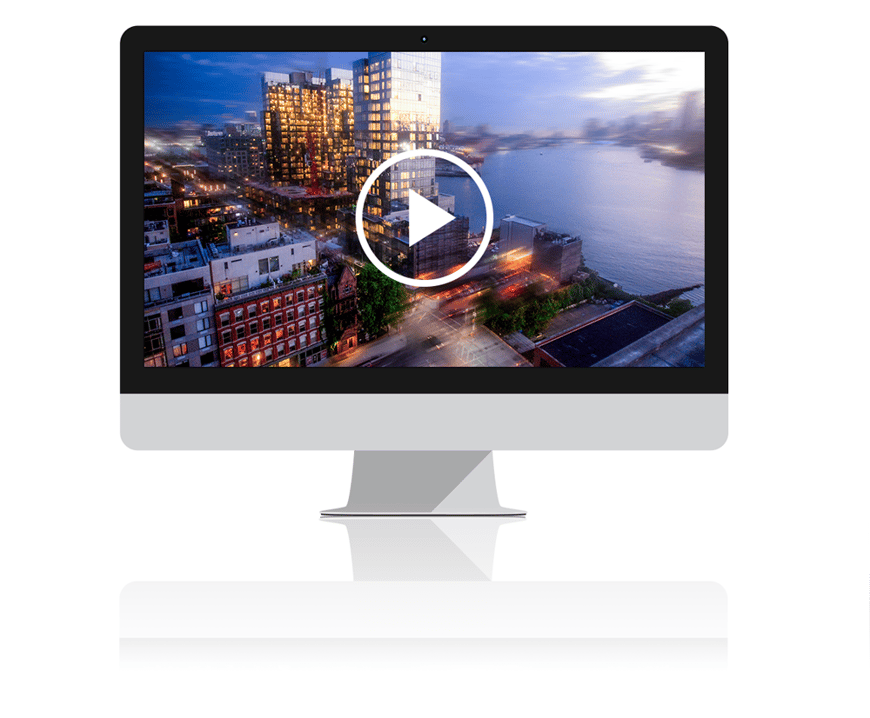 Time Lapse Videos
Promote your progress and keep stakeholders informed with daily project updates. OxBlue's time-lapse technologies document and showcase your work from project inception to completion. Once the project is done, our time-lapse experts hand-pick images to craft a stunning visual representation of your work.
Solar Power
Take your project mobile by eliminating the need for electricity. Solar-powered solutions are easy to use and simple to install on any project. You can place a camera anywhere on site and know that, as long as the sun can reach the panel, the camera will be recording progress.
For a quote, call (888) 849-2583