Powerful visibility and documentation for road, bridge and highway construction
Minimize disruptions to the public, stay on top of tight schedules, and provide perfect documentation to government officials with OxBlue Construction Camera Systems.

OxBlue's wireless and solar HD construction cameras help general contractors, engineers and officials:
Monitor the jobsite for progress and security
Communicate updates with the public
Record site history of movement, milestones and compliance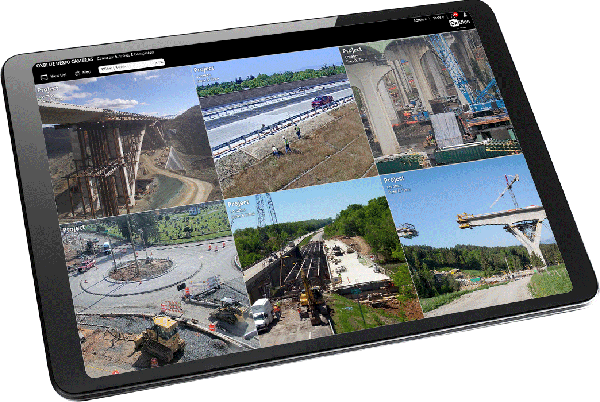 Know what's happening on site, any time, any where, on any device
Real-time visuals of the jobsite makes it easy to communicate progress with government officials. After-hours, professional monitoring keeps eyes on critical areas for security.
Gain public confidence with wow-worthy time-lapse videos
Share instant or customizable time-lapses on social media or add live streams to your website to give taxpayers a look into progress.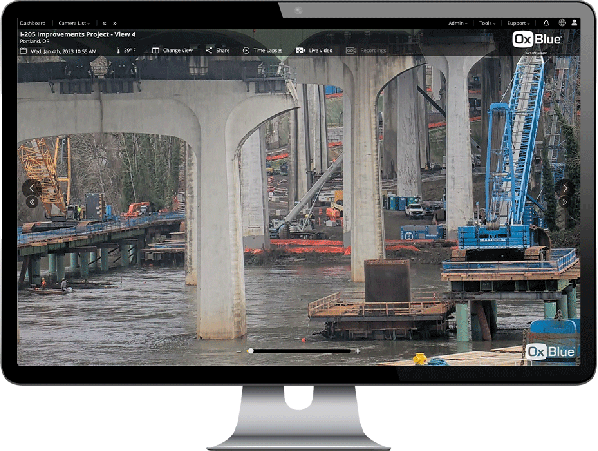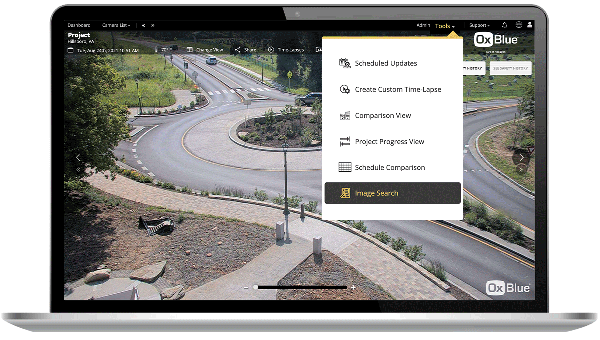 Capture an unbiased history of the project
Easily access details about past actions with advanced image search and dashboards that show weather history, activity data, safety compliance, equipment utilization and work done.
CASE STUDY
How Construction Cameras Impacted the Development of the World's Longest Arch Bridge
"The cameras improved trust with stakeholders and increased accountability for the department and our contractors"
— Nevada Department of Transportation (NDOT)