Protect the jobsite after-hours
Reduce risk, combat theft and prevent damages outside normal working hours using OxBlue's security cameras. 24/7 streaming, custom motion detection, automatic documentation and an optional certified security service helps defend your jobsite from threats.
Jobsite Security in 4 Simple Steps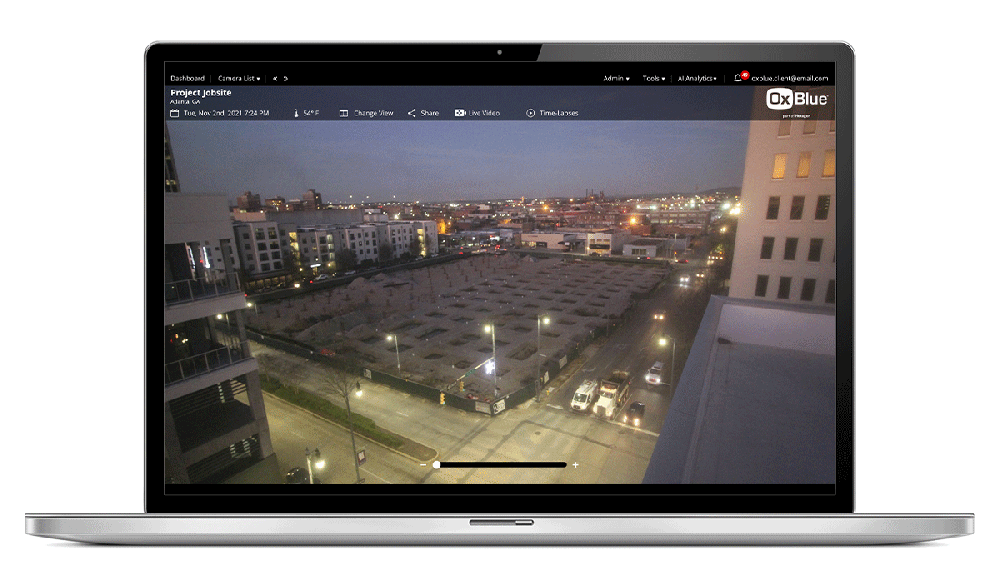 Sapphire video cameras record and live stream the jobsite.
Motion detection exposes suspicious activity and sends a video clip.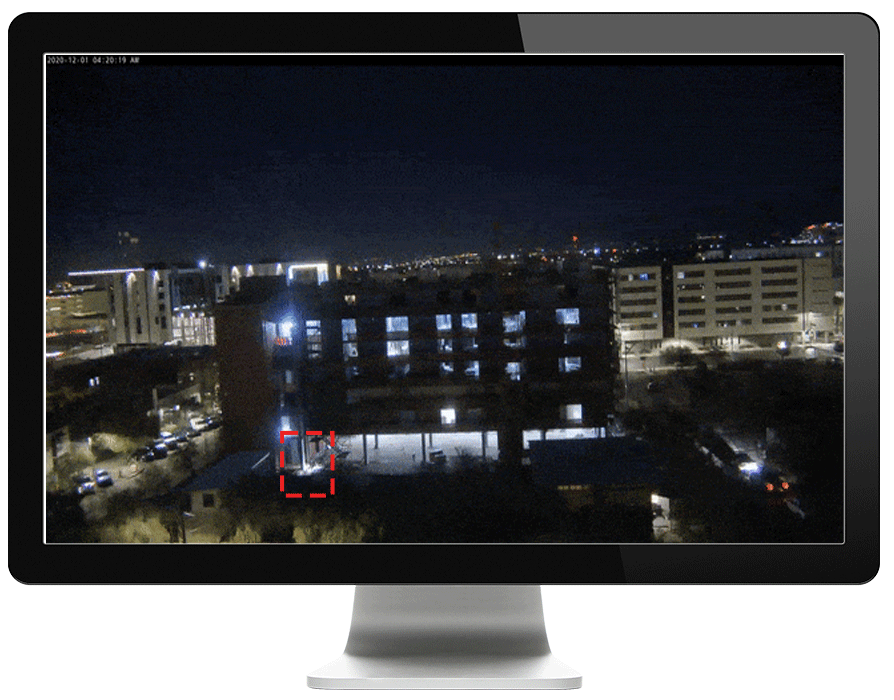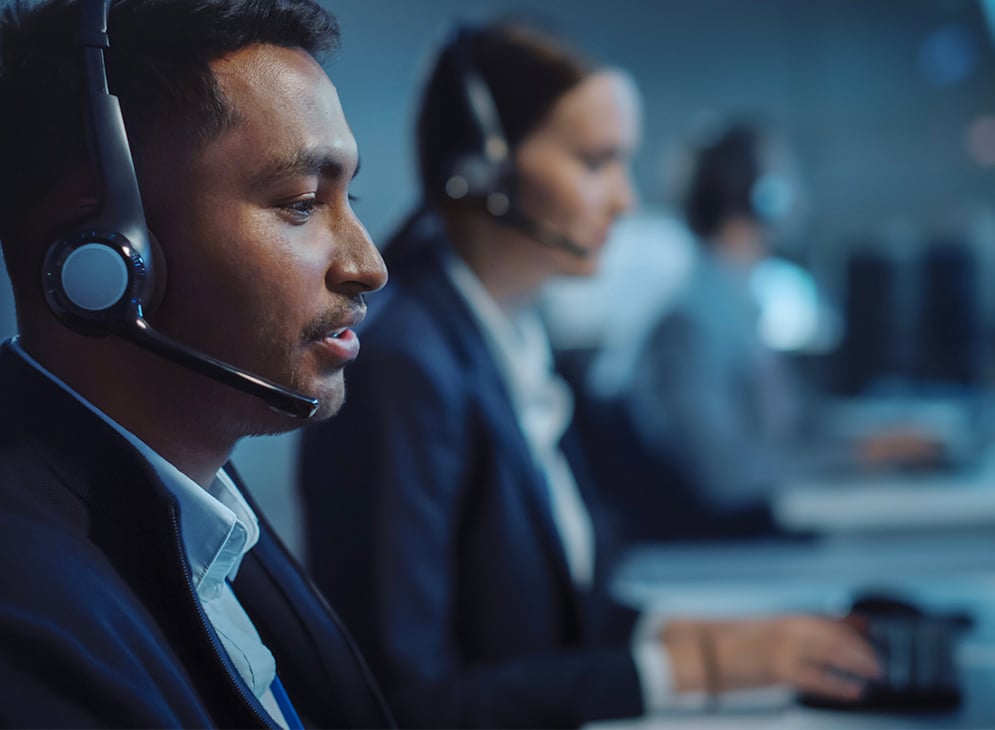 Project owners or certified security monitoring agents verify the threat and take appropriate action.
Powerful optical zoom provides close up views for clear documentation.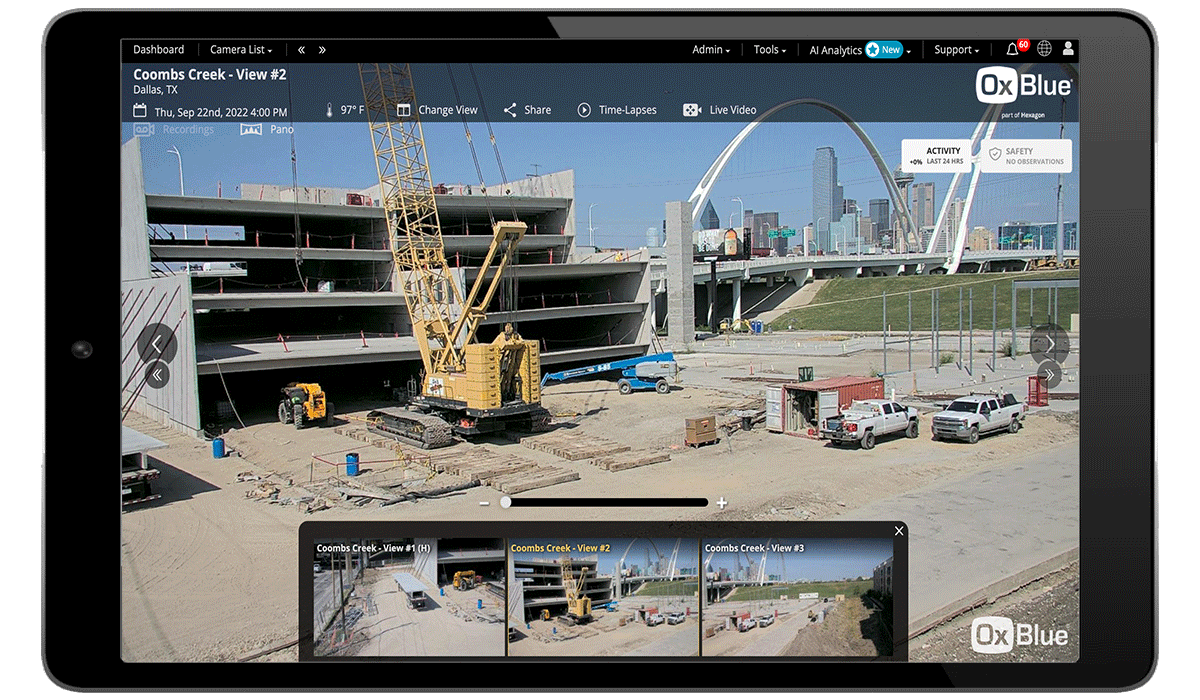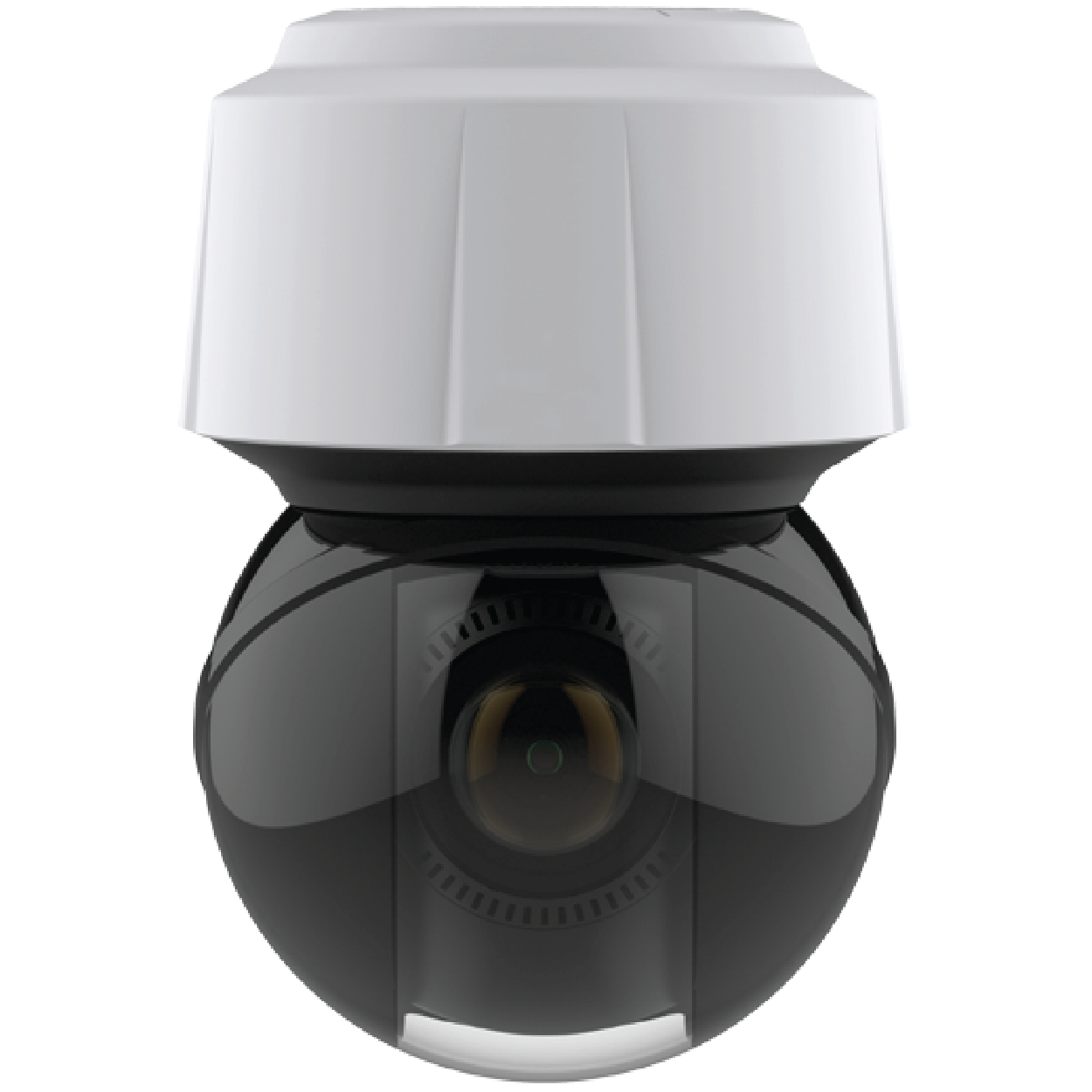 Live Video Monitoring
Experience real-time video monitoring like never before with OxBlue's Sapphire security cameras.
How to set up your security camera for best results
Coverage
Place cameras on every side of the build area to eliminate blindspots. With multiple cameras on site, you can ensure your perimeter is completely covered.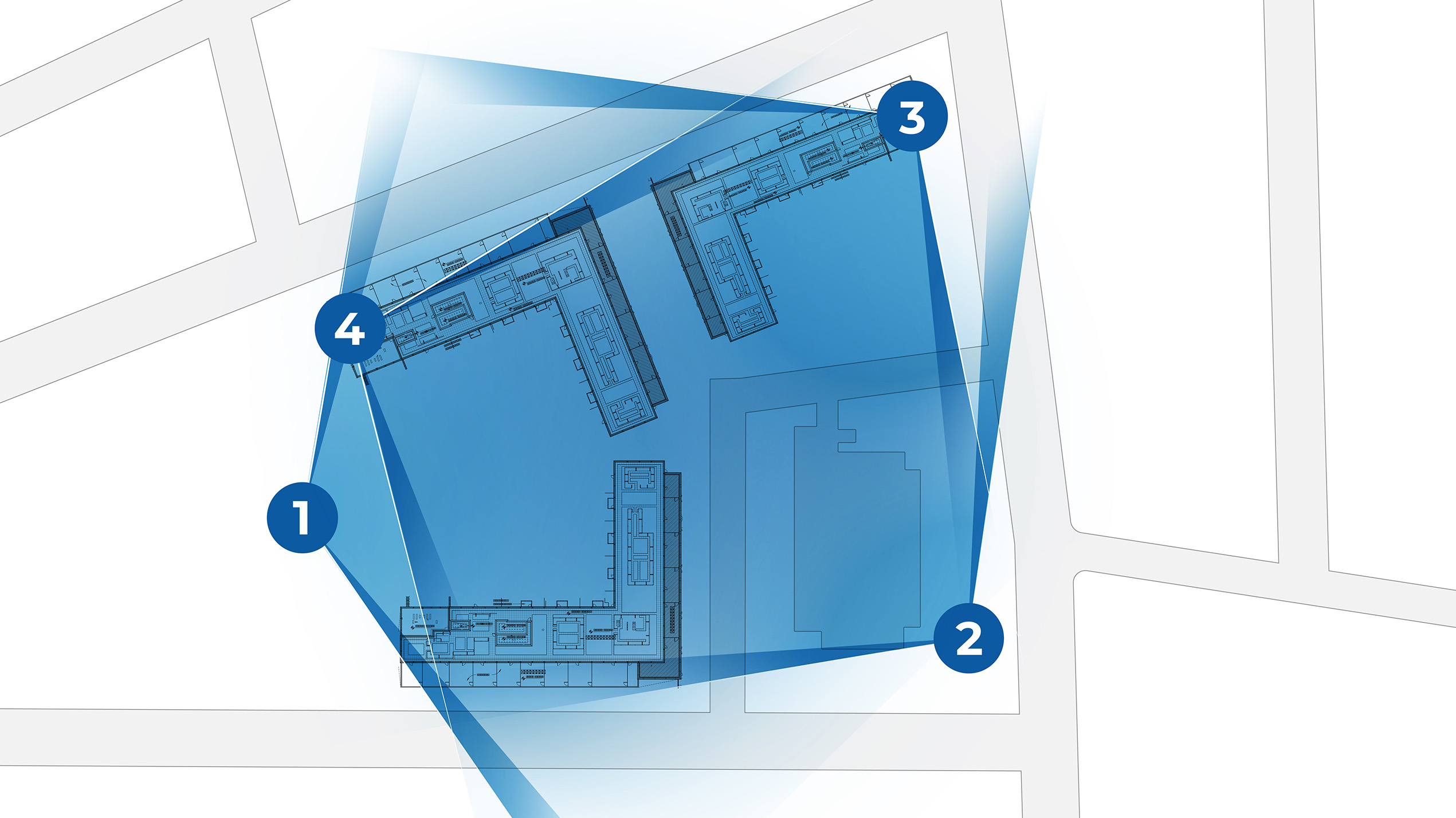 Placement
Mount cameras over 10 ft high, up to 200 ft at a distance, and in optimal lighting conditions to get the best views of suspicious activity after-hours.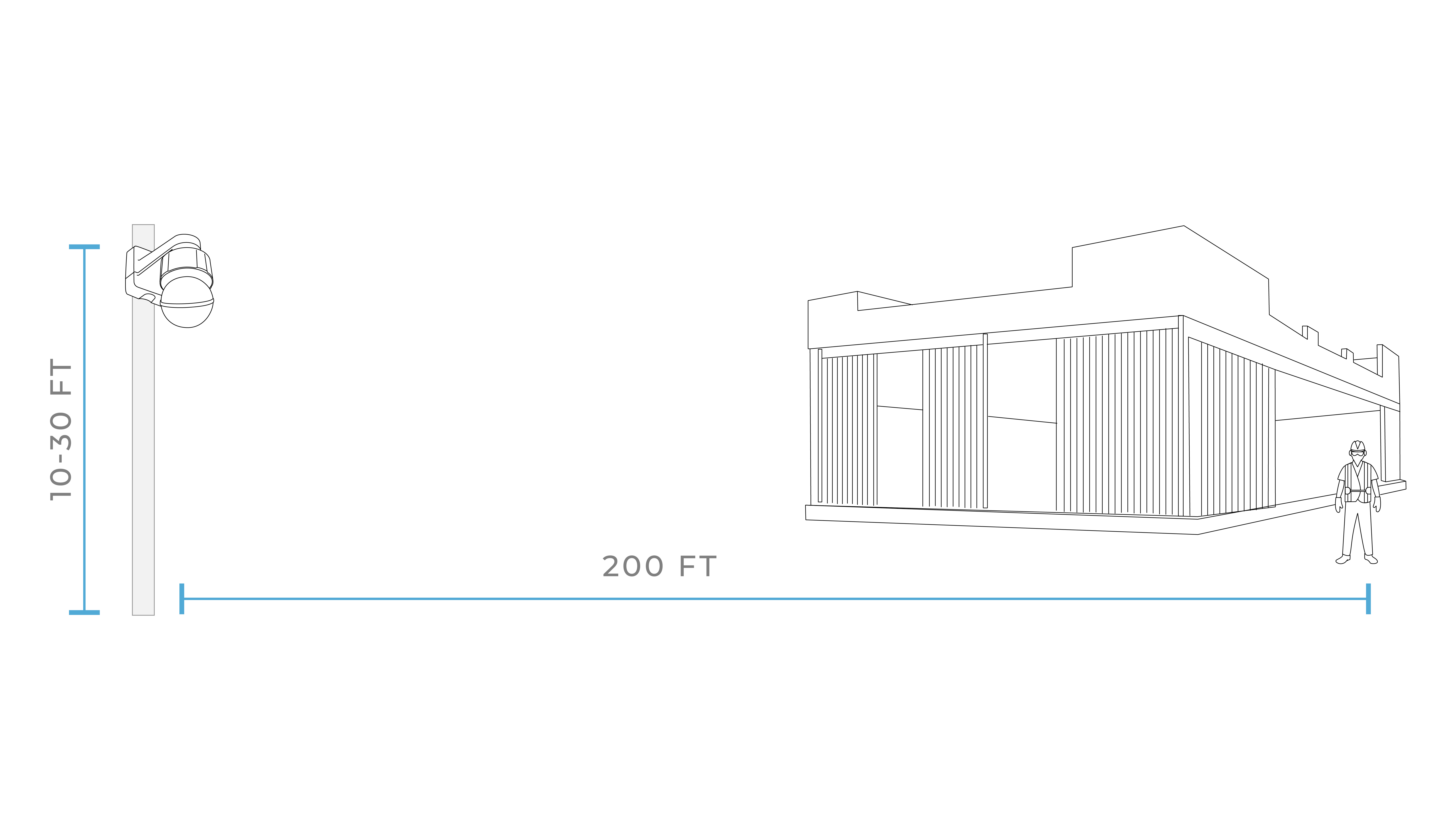 Lighting
Provide additional lighting to brighten up viewing areas. Street lights, floodlights and/or additional spotlights help to clearly identify persons or objects, create a deterrent to criminal activity, and minimize false alarms.
Optimal Lighting Conditions
Local lighting on the project, including street lights
Poor Lighting Conditions
No lights on the jobsite or monitoring area