SERVING CLIENTS ALL ACROSS THE WORLD
From Canada to Brazil, Egypt to Germany, and Australia to Japan, OxBlue's job site monitoring services are available internationally. OxBlue leads the way in providing the best technology, service, and support throughout the world with an expanded cellular network and faster access to products.
With OxBlue on your job site, you can document and promote your projects, all in real-time.
Each OxBlue construction camera comes packaged as a simple-to-use, reliable system that includes:
Everything you need – all camera hardware, cellular data connections, servers, software, and professional time-lapse production expertise in one package
High-resolution image quality with 6, 8, 12, 16, 24 or 50 MP options
Your choice of a static or video pan-tilt-zoom (PTZ) construction camera with optional solar power
A professionally produced, high-definition construction time-lapse movie
An intuitive project dashboard that provides a global view across every project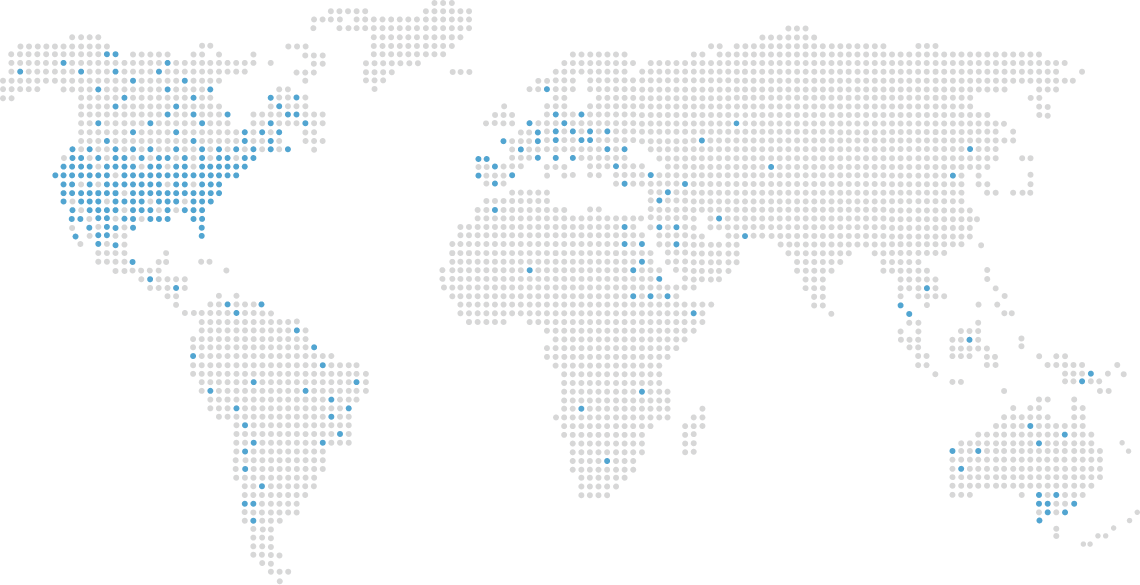 For a quote, call us at (888) 849-2583