Take Action on the Jobsite at the Right Time
Strengthen project oversight, close communication gaps and keep jobs on schedule with OxBlue professional construction camera systems. Using time lapse technology and artificial intelligence analysis tools, it's easy to know where the project stands and what to prioritize next.
Understand how jobsite cameras benefit you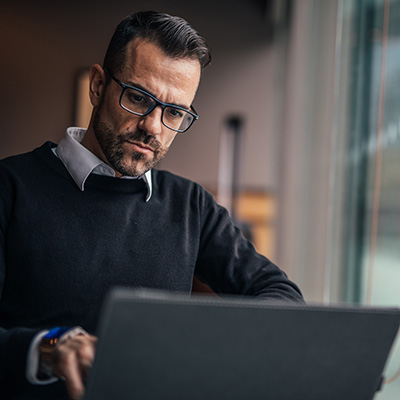 Owners & Developers
Get complete transparency into project progress and the data you need to hold teams accountable to results.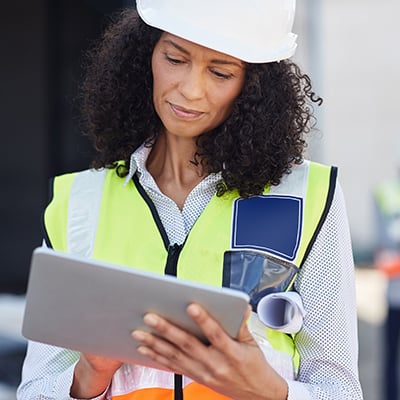 General Contractors & Trades
Keep projects on schedule all while enhancing your reputation for high-quality services.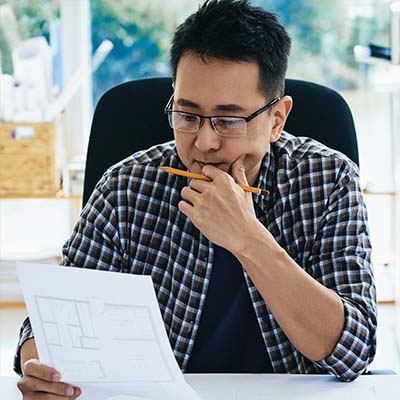 Construction Industry Professionals
Highlight, measure and market the results behind each build to win more clients.
Explore the best construction time lapse cameras
Save time documenting and analyzing the jobsite. High-definition time lapse photography, live video streams and automated reporting features deliver key information about your projects in quick, easy-to-read bites.
Exterior Camera

Cobalt

Oversee any type of project with a securely positioned Cobalt camera. With the highest resolution and widest viewing angles, Cobalt makes it easy to access projects remotely with solar power capabilities and on demand video.

View product brief

PAN-TILT-ZOOM CAMERA

Sapphire

Remotely-control a 360* view of your jobsite with Sapphire cameras, a robotic PTZ that includes true optical zoom, takes panoramic photos and always-on video. Paired with motion detection and solar power capabilities, Sapphire provides ultimate visibility and added security.

View Product Brief

Interior Camera

Indigo

Keep an eye on the final stages of a project with Indigo's exceptionally wide field of view. Small and lightweight, it's easy to mount and move on sites with electrical and support structures already in place.

VIEW PRODUCT BRIEF
Manage the success of trade partners, suppliers, and project teams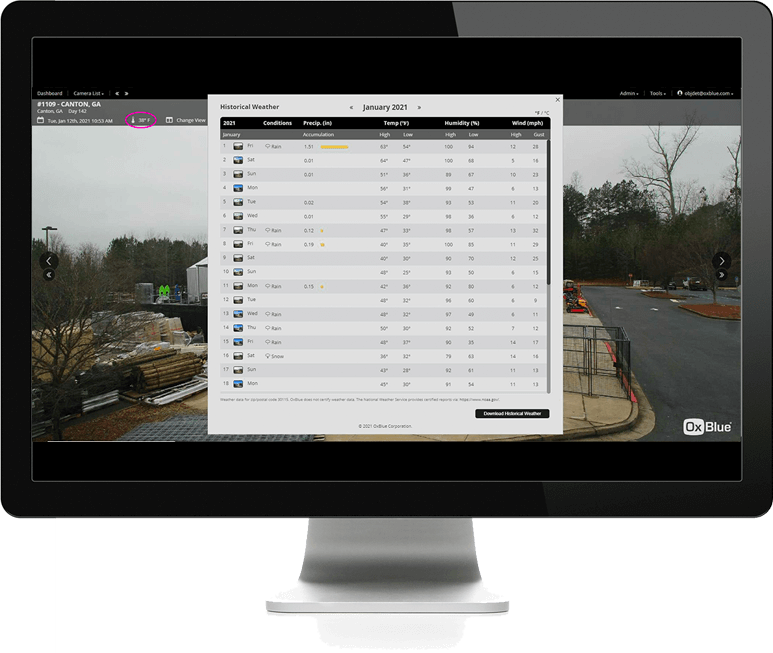 Ultra-clear photos, live video and on demand streaming options
Past & present weather data
Historical views by date & time
Multi-camera dashboard & hybrid map views
On-demand time-lapse creation
Automated reporting & scheduled updates
Email, markup and social media sharing tools in-app
Image comparisons through overlay, side-by-side and more
Public or private access options
Activity analysis
Safety tracking
Motion detection
Image search
Custom set notifications
Smart camera management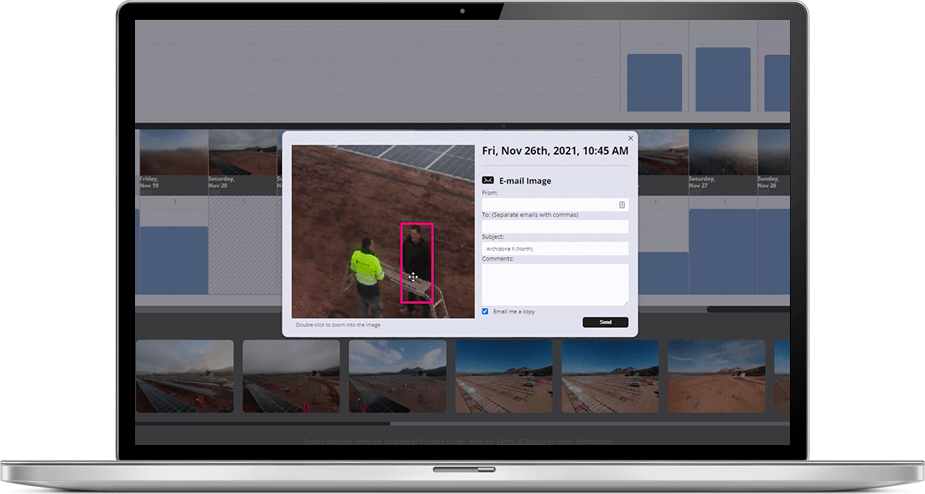 See why industry-leaders choose OxBlue as their partner