Remote visibility and security for warehouse construction
Whether it's the ground-break for a last-mile location or changes within a pre-built commerce center, OxBlue construction cameras help owners, general contractors and developers document progress, prevent theft and forecast schedule changes.
Monitor, manage and protect logistical center developments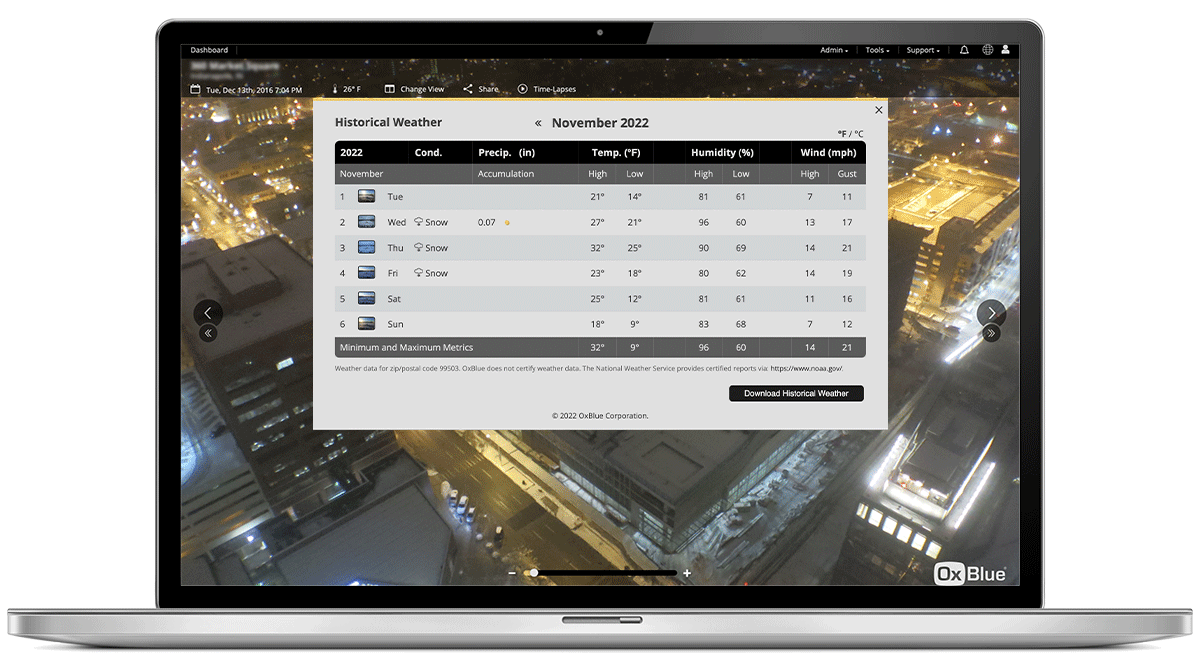 Understand schedule impact and make adjustments, fast
Use artificial intelligence to see relevant information on project milestones

Monitor teams and trade partner activity for operational efficiency




Verify historical work and deliveries to keep schedules on track
Review progress on reconfigurations and ensure quality control
Remotely view the jobsite on any device from anywhere
Get real-time information through live video streams
Capture a 360 view and zoom in on details with high-powered cameras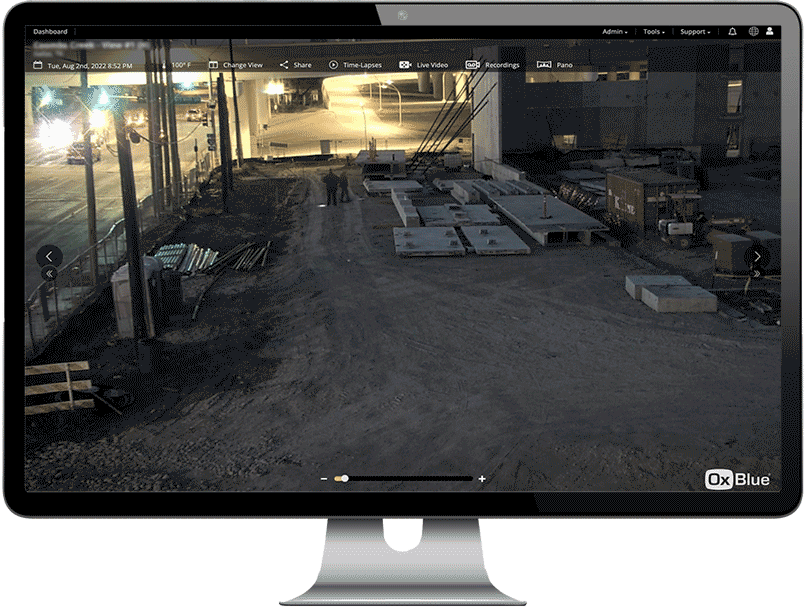 Safeguard facilities after-hours with security monitoring
Quickly assess if your site is at risk with manual motion detection alerts




Add trained agents to monitor suspicious activity and dispatch police after-hours




Access and share 24/7 video recordings for insurance documentation
Streamline communication between buyers, contractors and property managers
Automatically send progress reports to project stakeholders
Share controlled access to camera feeds with anyone
Highlight and mark-up images within the web app to communicate changes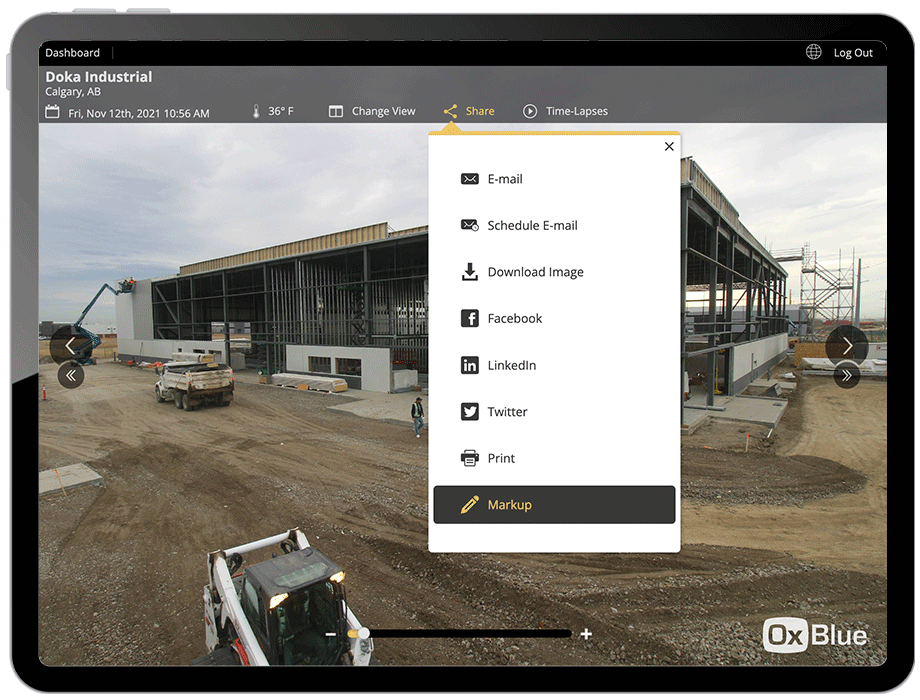 See Our Gallery of Industrial Construction
Berkshire e-Supply
Novi, MI
Erlanger Warehouse
Erlanger, KY
DCT Jurupa Logistics Center
Fontana, CA
LogsitiCenter at Elmhurst
Elmhurst, IL
Doka Industrial Warehouse
Calgary, AB
TPM Addition
Rice Lake, WI
Trusted by companies of all sizes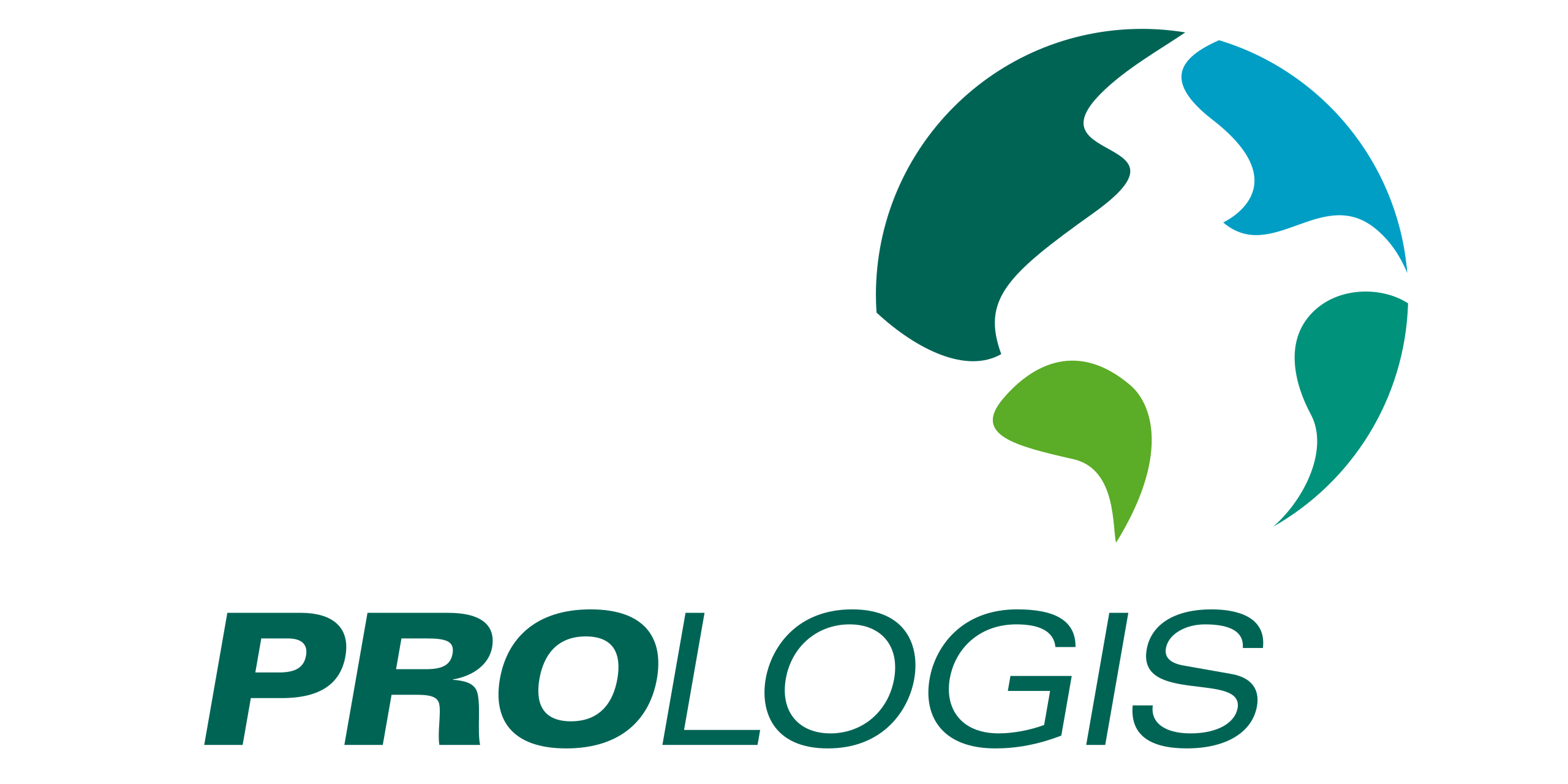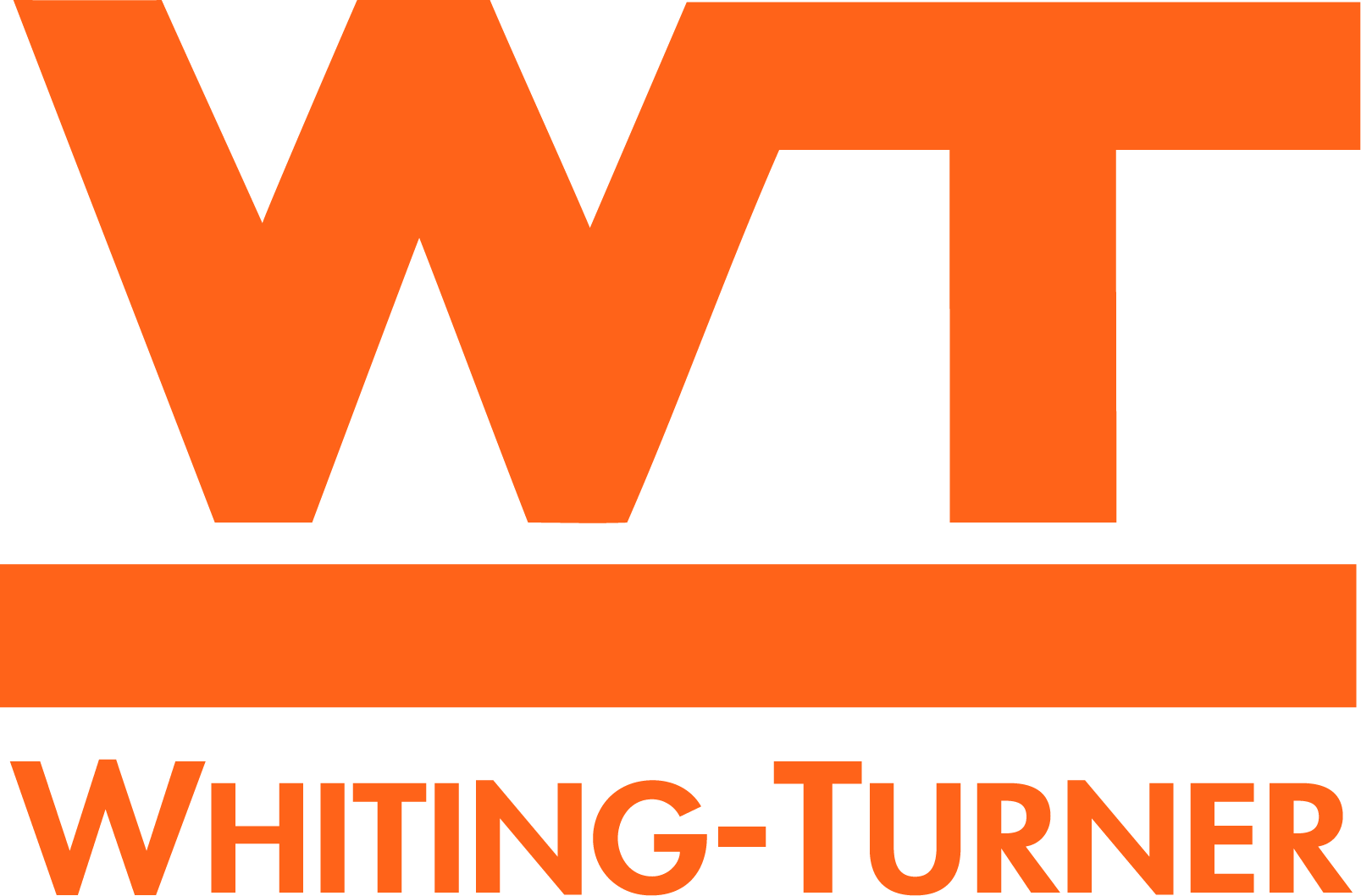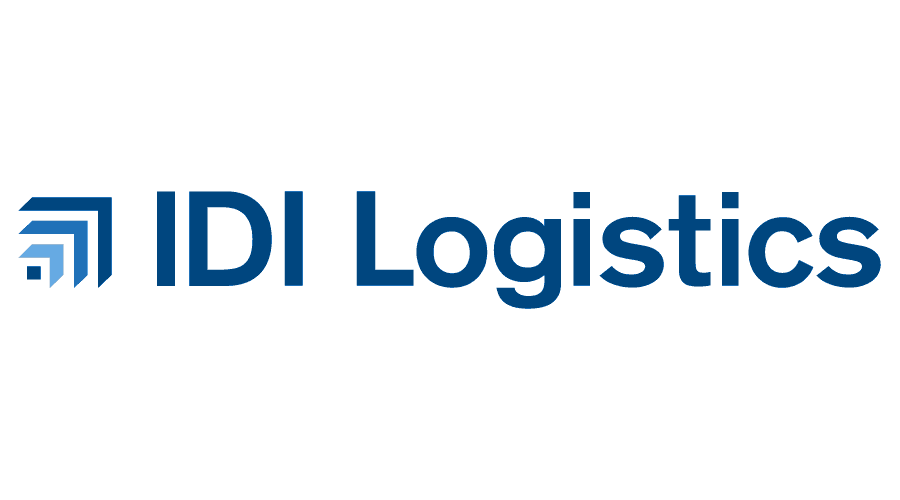 Best-in-class Construction Cameras for real-time information
High-definition time-lapse photography, live video streams and automated reporting features deliver key information about your projects in quick, easy-to-read bites.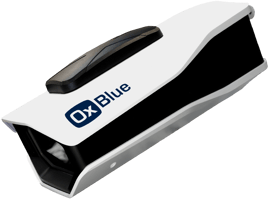 4K Ultra-Clarity
Cobalt
Monitor remote project locations with our energy-efficient and solar-capable HD camera.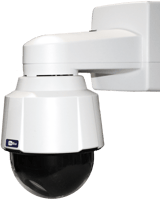 Security and Video Streaming
Sapphire
Secure your site with an always-on live streaming camera with built-in motion detection.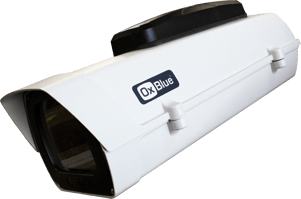 Interior Wide-Angle Views
Indigo
Get an inside look at final progress with a lightweight, easy-to-move interior camera.
Ready to monitor your jobsite?
Not ready yet for a demo?
Read more about how OxBlue helps ensure project success.